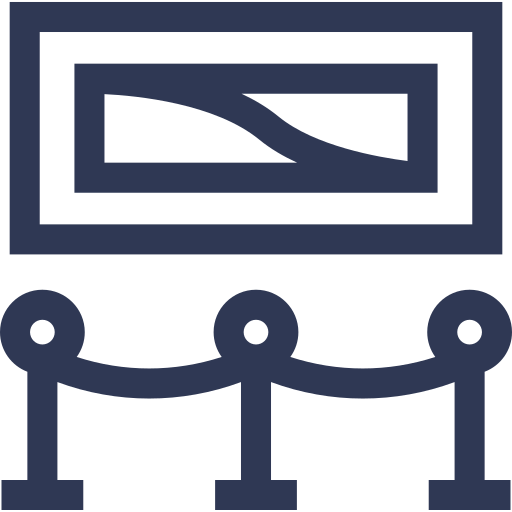 Commission Work
Combining our skill set, experience and passion we're able to offer an extraordinarily diverse range of options in scale, design and budget to help you realize your vision.  We work collaboratively with home owners, designers, architects, contractors, institutions & corporations to ensure your project will not only meet but exceed your expectations. Whether you're looking for a stunning award for your next company gala, trophies, glass signs, slumped glass panels or corporate gifts, we'll help you create something special.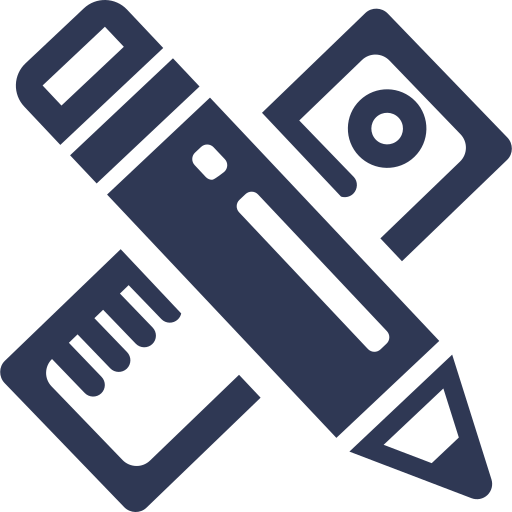 Classes
Fuel your creative passion by joining one of our glass art courses! For 12 weeks our artist will show you the latest Glass Art techniques. Beginners start with glass cutting techniques, different construction methods which include stained glass lead and copper foil methods as well as mosaics. Intermediate students will be encouraged to expand their knowledge through various techniques such as layering, plating, sandblasting & fusing. Advanced students can design and construct projects from their own imagination.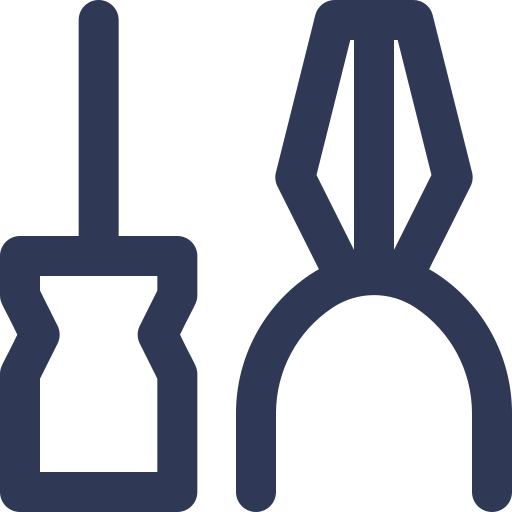 Repairs
Over our 30 year history we've looked after thousands of stained glass and glass art repairs in our studio. As a result we've earned the trust and respect of not only clients but other artists in the industry. We will always communicate clearly during the repair process to ensure you're always kept abreast of what's going on and what it's costing to restore your works of art.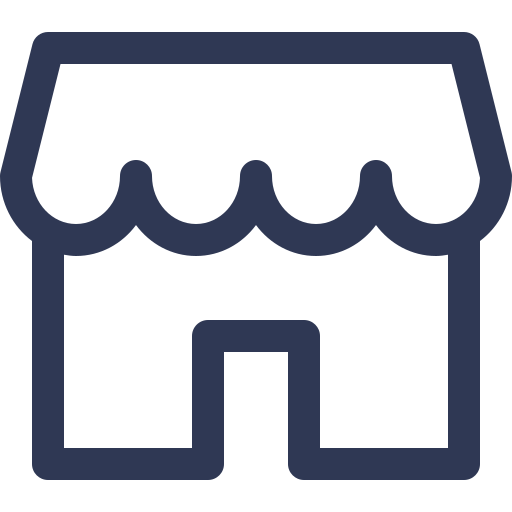 Store / Gallery
We operate a store that carries a full range of art glass supplies including materials, tools, glass cutters, safety glasses & pattern and project books for the stained glass enthusiast. Located in the store, our studio has an eclectic mix of original works in glass, featuring home accessories, furniture, and one-of-a-kind glass art pieces.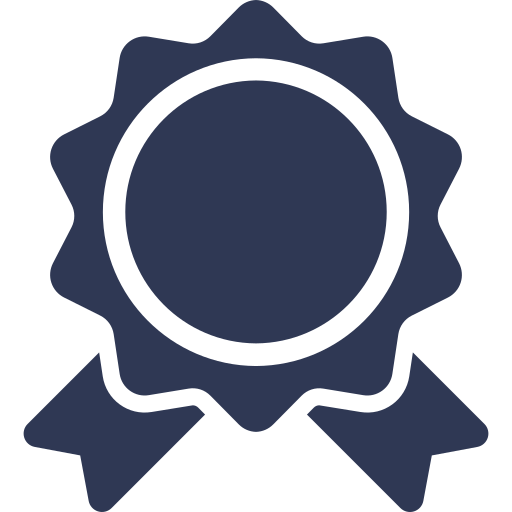 Awards
Whether you're looking for something simple or extravagant, we'll help you create a one of a kind award that will be the pride of the recipients mantle for years to come.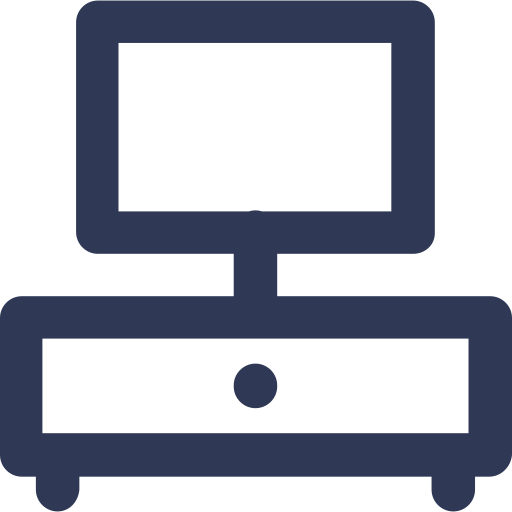 Furniture
From glass fireplace surrounds, bar and kitchen splash backs through to intricate and ornate coffee tables. We'll help you design a custom piece of furniture that matches your style, taste and budget.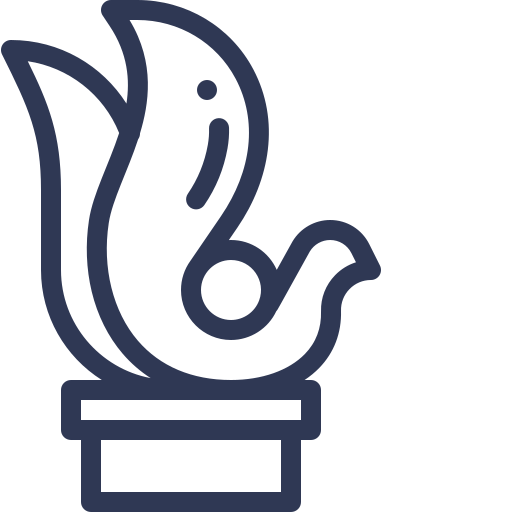 Sculptures & Artwork
Creating stunning glass art is our passion. Each piece is a unique design which is tailored to suit your requirements, from the initial concept to the final artwork our clients are fully involved in the design process.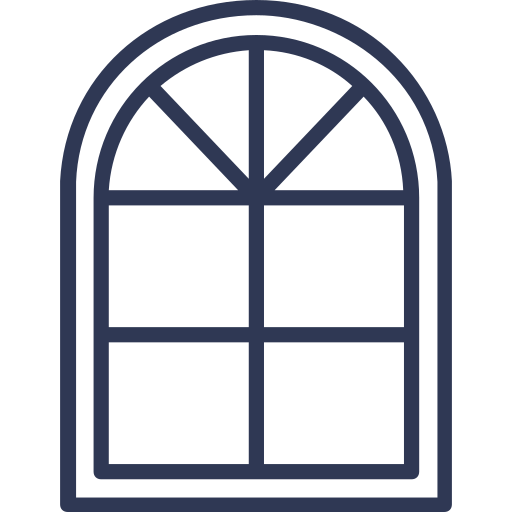 Dividers / Windows / Screens
Stained Glass is steeped in tradition and is still crafted in age old methods dating back to medieval times. Whether looking for a traditional Stained Glass window or a modern glass screen, we'll work with you to create the perfect piece for your home or office. 
Subscribe To Our Newsletter.
Join our mailing list to recieve hints and tips delivered directly to your in box each month!