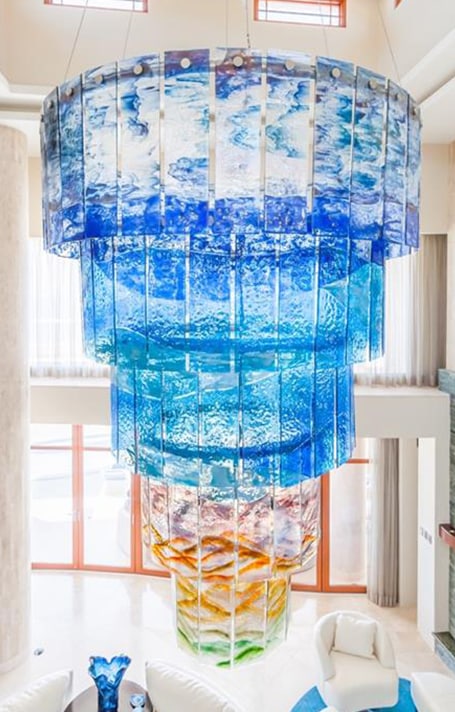 Creating exquisite art glass, infused with intense beauty for your home for over 30 years.
George W Shannon Design is Winnipeg's premier stained glass window and stained glass art studio.
Create your own art glass in our 12 week art glass course.
Our classes are about more than teaching you how to make glass art. Art encourages creative problem solving, it can boost self esteem and a feeling of worth. Art is a language that all people speak, it cuts across racial, cultural, social, and educational barriers. Join us, make some friends, explore your creativity and take home a beautiful piece of glass art.
Specializing in making your creative vision come true
We're committed to helping you express your creative vision. Whether you're looking for a unique gift, a statement piece for your home, or a stunning sculpture for your office lobby, we have the passion, experience and expertise to make your vision a reality. 
Glass Art Classes
Sign up for one of our 12 week glass art classes today!
Custom Pieces
Arrange an appoinment to discuss your custom glass art project
Portfolio
View our portfolio for some glass art inspiration. 
Portfolio
We're proud to have had our work featured in some incredible institutions, private homes, art galleries and more….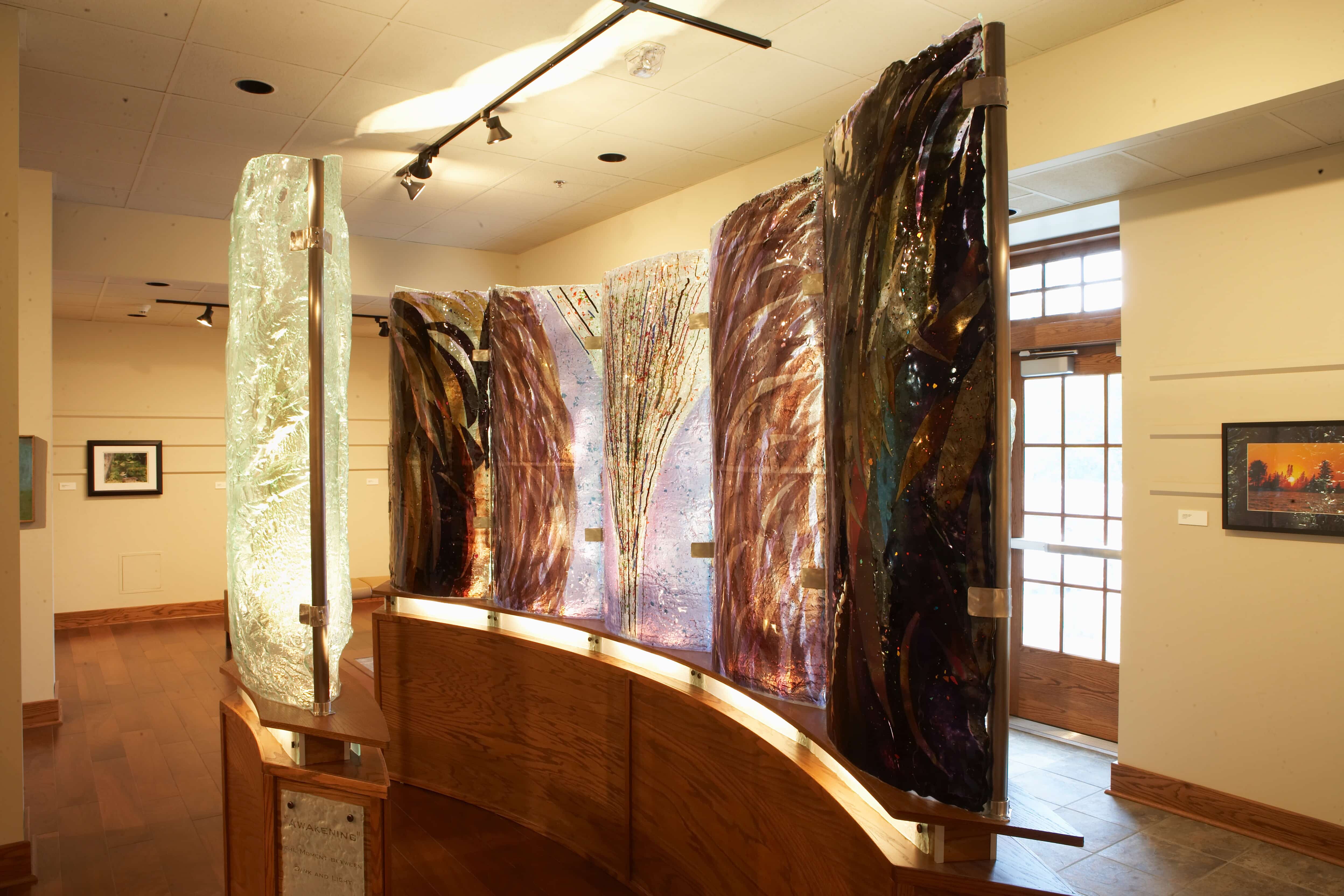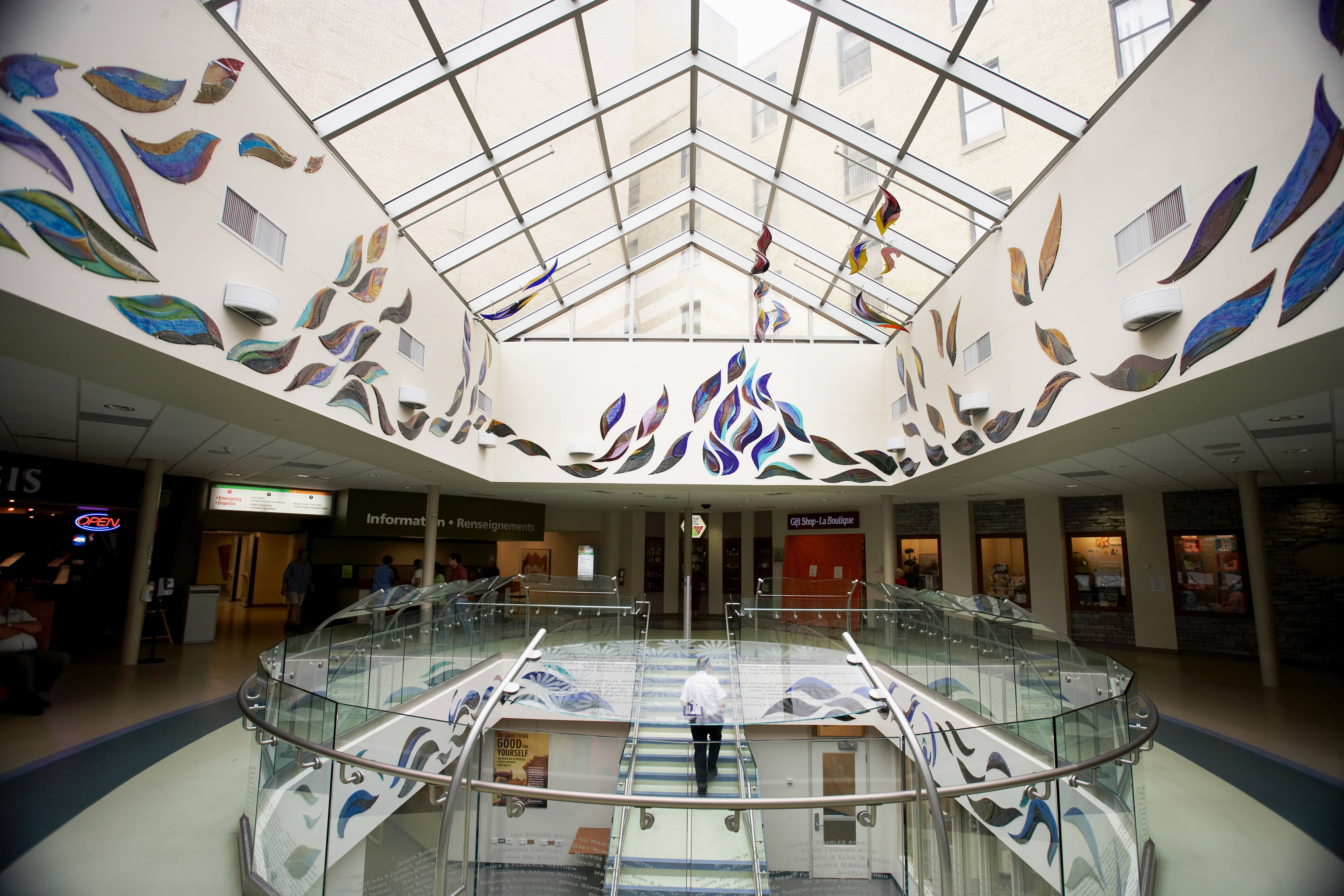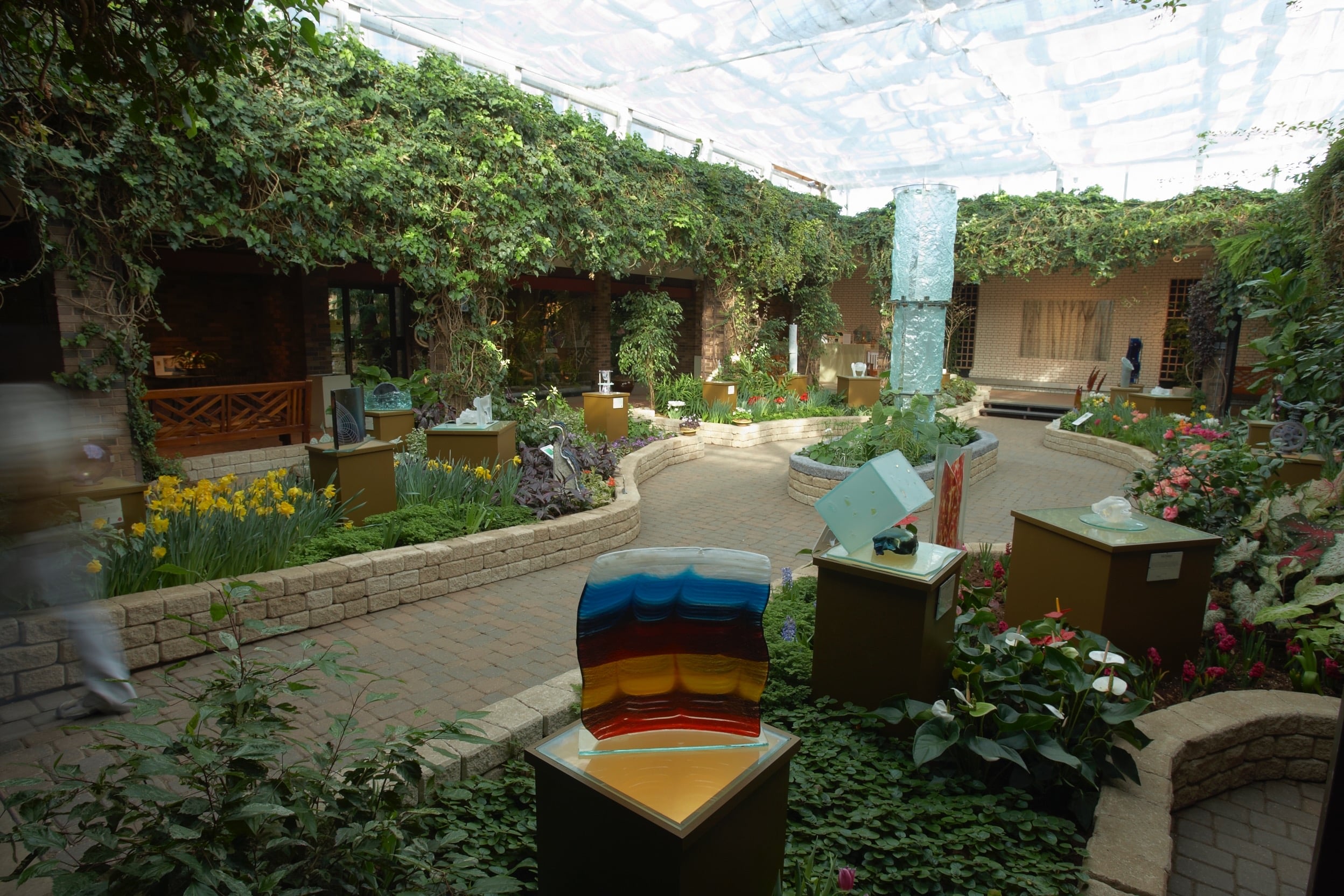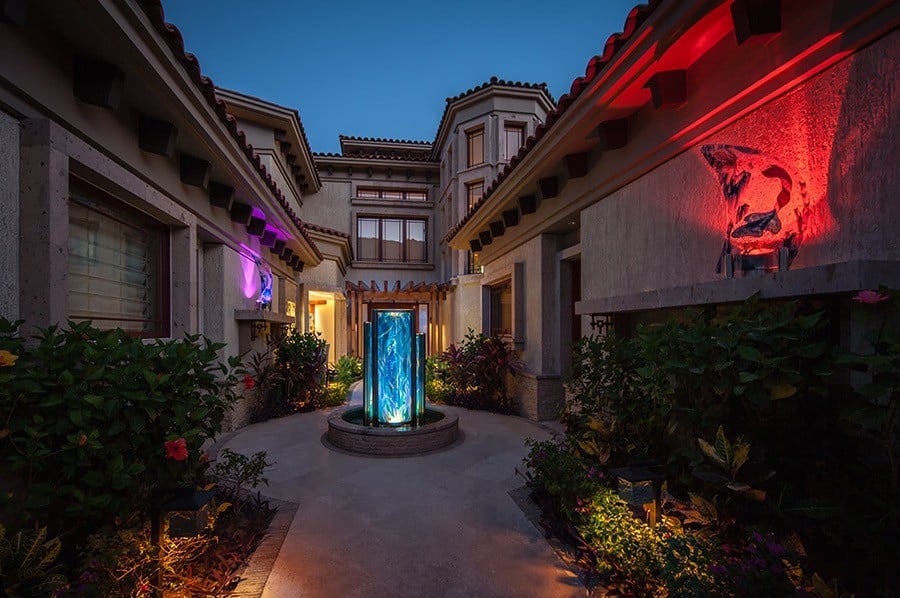 Custom Projects
We're passionate about helping you express your creative vision through glass art. Whether you're looking for a stunning stained glass window, an intricate glass sculpture or a grand stained glass chandelier, you're guarenteed a one of a kind piece. 
Subscribe To Our Newsletter.
Join our mailing list to recieve hints and tips delivered directly to your in box each month!