Beginner
Beginners will be instructed in glass cutting techniques and different construction methods. You'll learn about stained glass lead and copper foil methods as well as mosaics.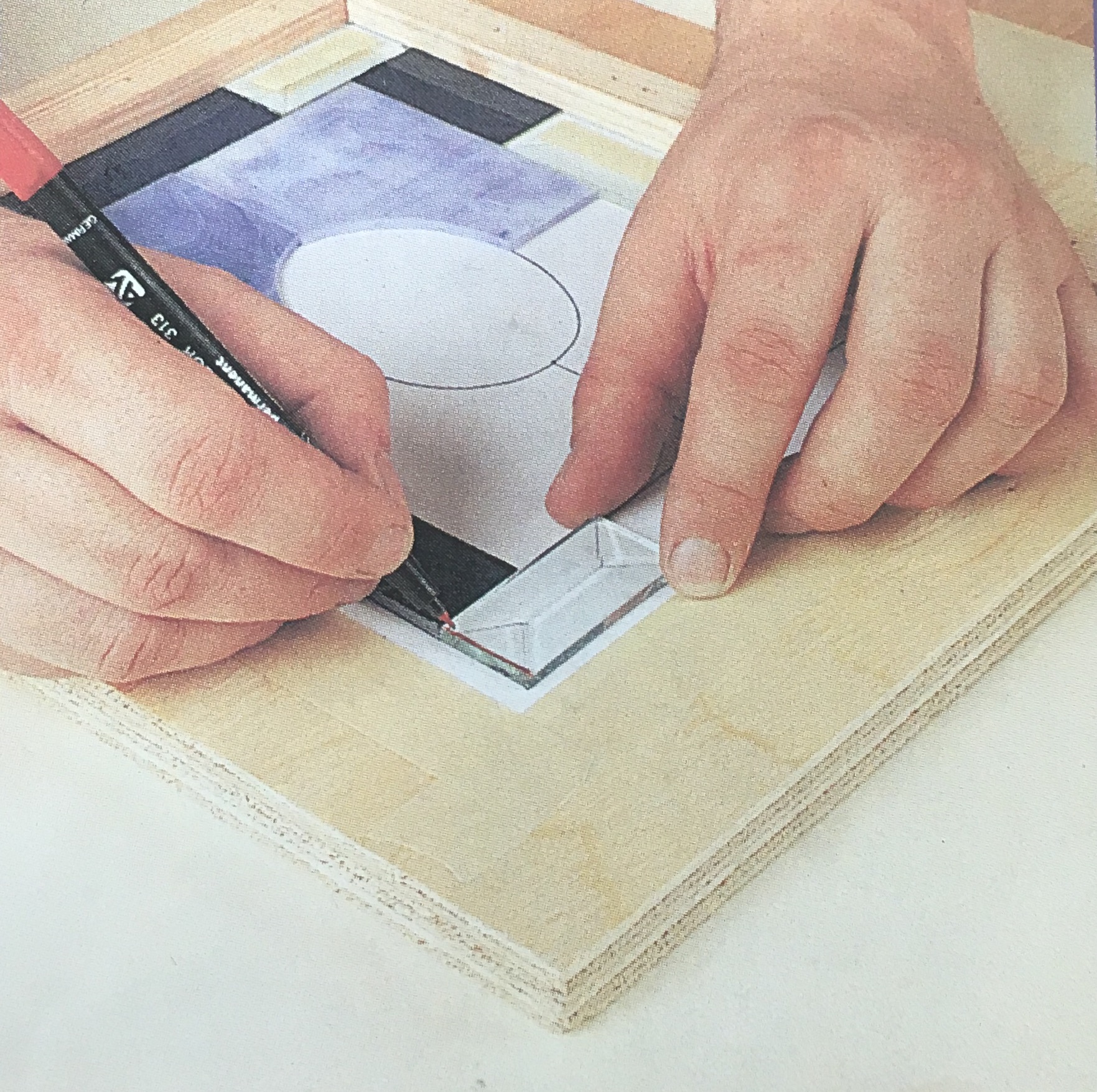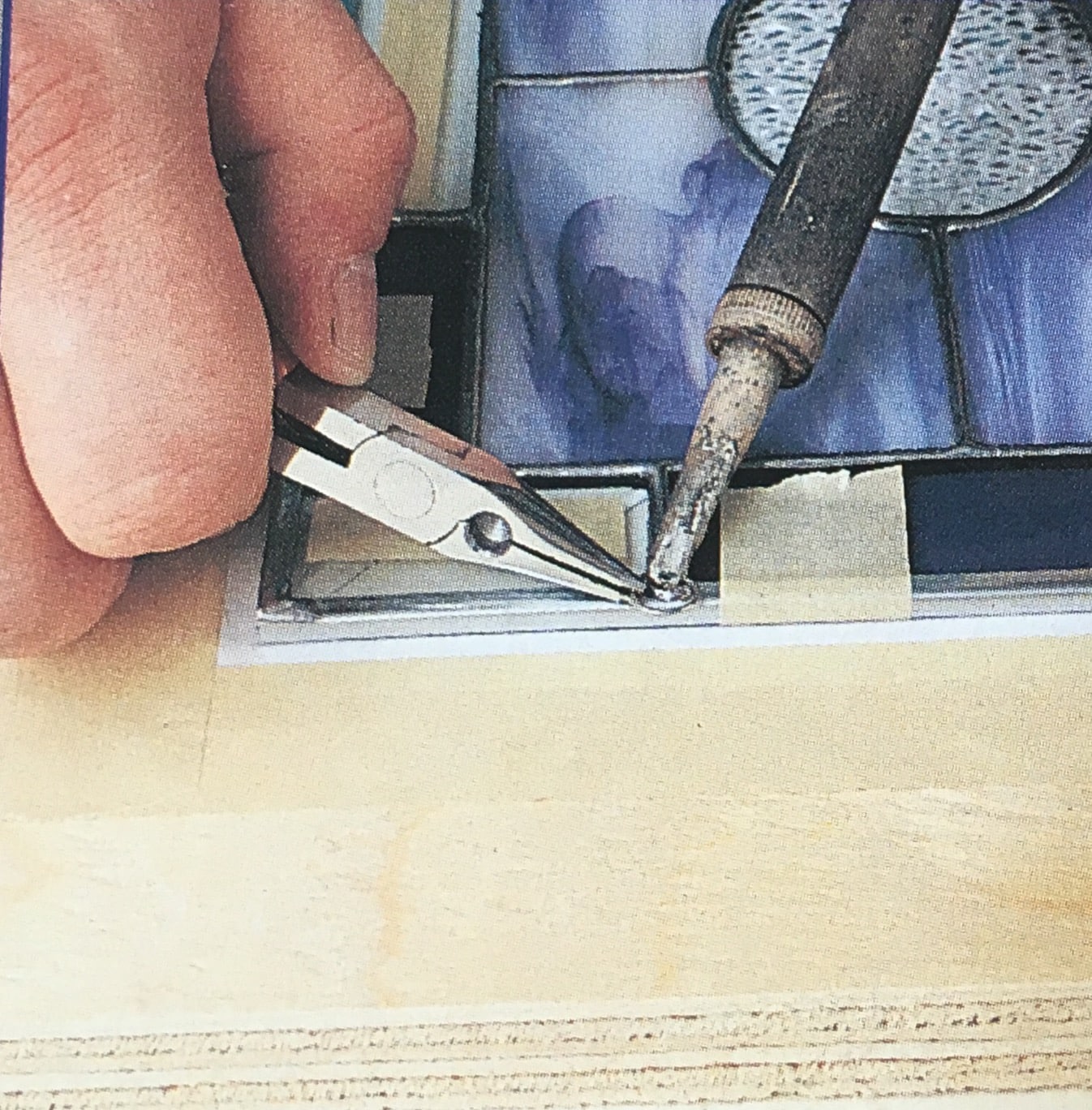 Intermediate
Intermediate students will be encouraged to expand their knowledge & creativity through various techniques such as layering, plating, sandblasting, and fusing. Understanding the application of these techniques is important in preparing a beautiful piece of glass art.
Advanced
Once your level of skill had developed to the advanced level you're encouraged to use what you've learned to create, design and execute your own unique piece of art. Here you can let your imagination run free!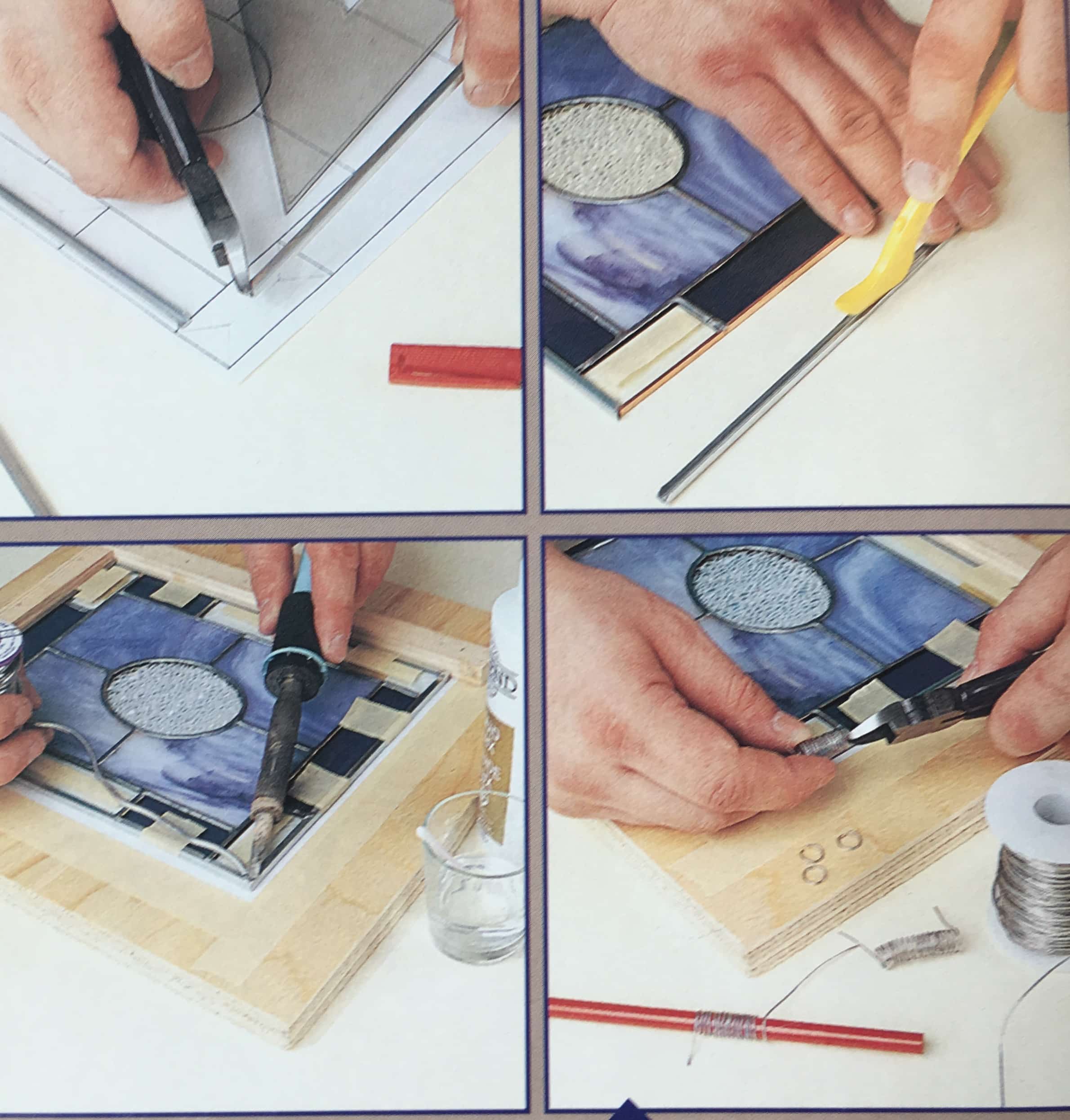 Subscribe To Our Newsletter.
Join our mailing list to recieve hints and tips delivered directly to your in box each month!