About Us
Passionate. Artistic. Down to Earth
"My passion is in creating the most exquisite pieces of art that my clients are proud to display in their homes or place of work"
George W. Shannon.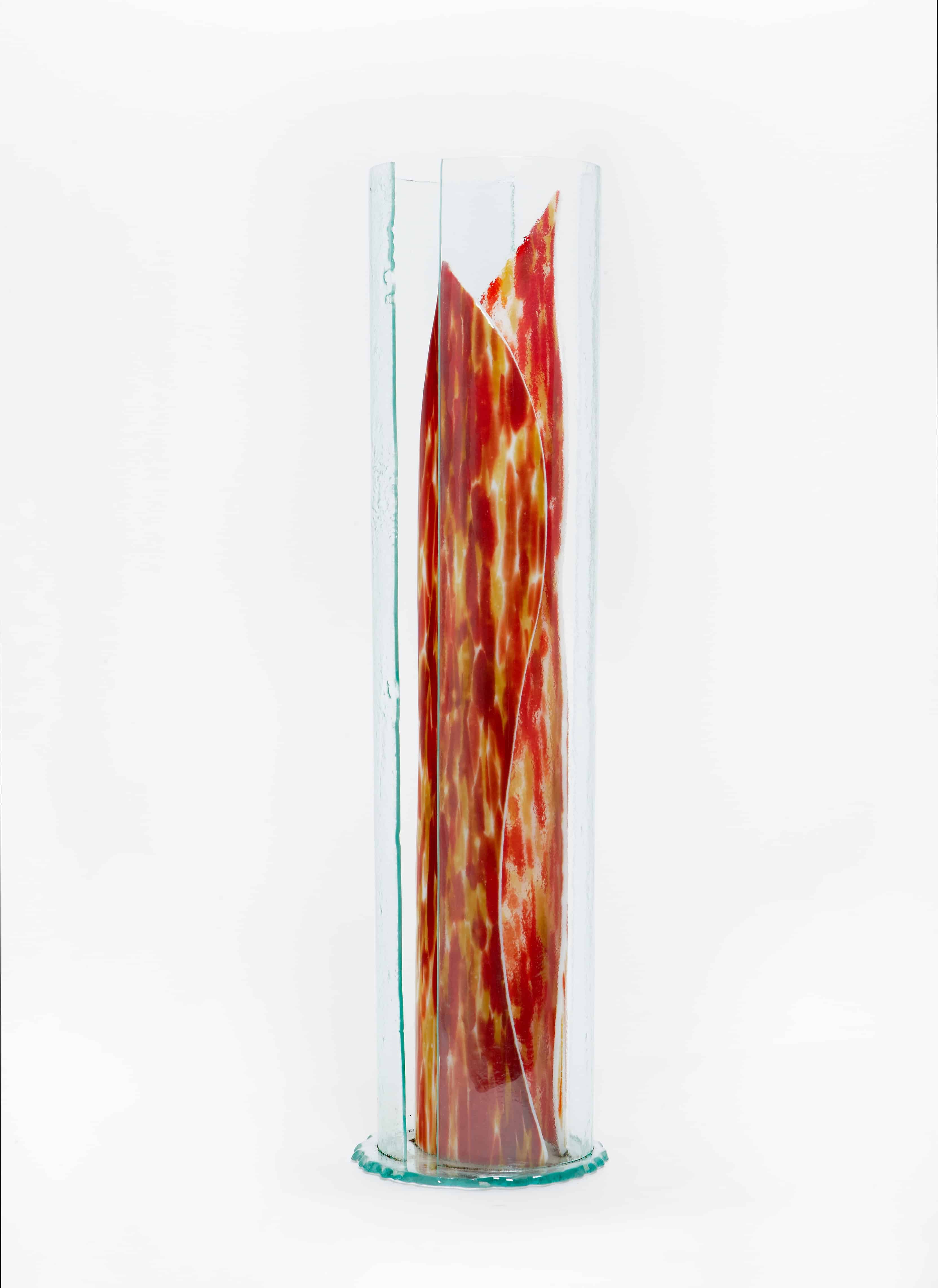 For Home or Office
Creating stunning pieces of glass art for clients since 1992, George W. Shannon has carved a place in the hearts of many of his customers.
A leader in the glass art industry, George has published six how-to books on glass crafting, which were picked up by publisher Sterling Publishing Co., Inc. of New York.
Committed to nurturing the growth and expression of his clients creativity along with the promotion and of the glass art industry, George runs a series of glass art workshops/classes aimed at beginners, intermediate and advanced glass artists.
Treat Yourself.
We strive to create designs that reflect and represent our clients creativity. In creating beautiful works of art for and with our clients, it's our goal to help you enjoy life just a little bit more.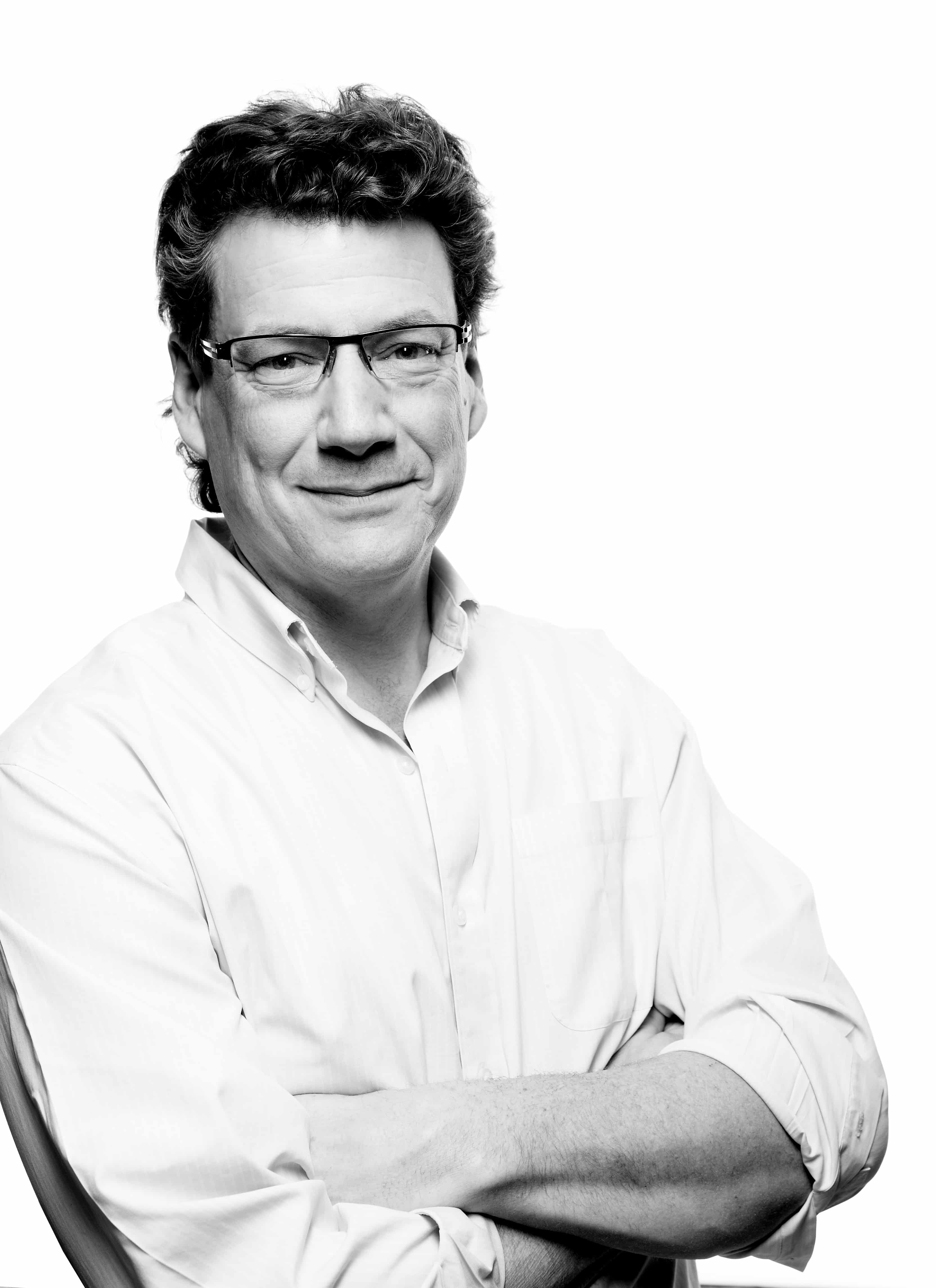 George W Shannon
 We hope that you will be inspired by our products,vision and our passion and talk to us about joining our extensive list of very happy customers from all over the world."
Over the last 30 years, George W Shannon Design has created commissioned works for commercial and residential clients using traditional and contemporary stained glass techniques. 
In 1999 we were commissioned to create an airbrushed glass wall for Air Canada's Maple Leaf lounge at the Winnipeg International Airport.
In the same year The Trinity Series of communion chalices and vessels we created for Parish of St Timothy earned us a Modern Liturgy Visual Arts Award. 
Award Winning Stained Glass Artist
We have won several awards and have worked on projects across the globe. 
Commitment to promoting the industry
Our art glass courses are designed to help promote the industry by providing participants with the knowledge to ensure the art form thrives for years to come.
Passion and Enthusiasm
Success to us means helping our clients express their creative flair through the use of this incredible art form. We are passionate and committed to ensuring that you are 100% happy with the end result. 
Subscribe To Our Newsletter.
Join our mailing list to recieve hints and tips delivered directly to your in box each month!